Our official Call for Speakers is now closed, please contact us if you'd like to submit an idea at aitcap@getaboutable.com
Speak at The Accessible & Inclusive Tourism Conference
and help us make it the Best Possible Event
Our official Call for Speakers is now closed, please contact directly us if you'd like to submit an idea at aitcap@getaboutable.com
What are the 4 pillars in the program?
Demystifying disability

Hearing from travellers about their experiences

Understanding better accessibility and inclusivity and their benefits
Practical knowledge attendees can implement to improve their accessibility & inclusion

Existing innovations and technologies that can help
Forging networks

Creating destinations

Multiplying the impact
Taking inspiration from best practices around Asia-Pacific

Exploring destinations and attractions in the region
Over the past few months, GetAboutAble ran a survey to help us determine what would be of interest to AITCAP 2023 audience. Session ideas that emerged are listed in the Call for Speakers form.
When is AITCAP 2023 taking place?
April 28th, 2023 - Australia
Date and Location To Be Confirmed
200-250 attendees
May 11th, 2023
AITCAP Platform
200+ attendees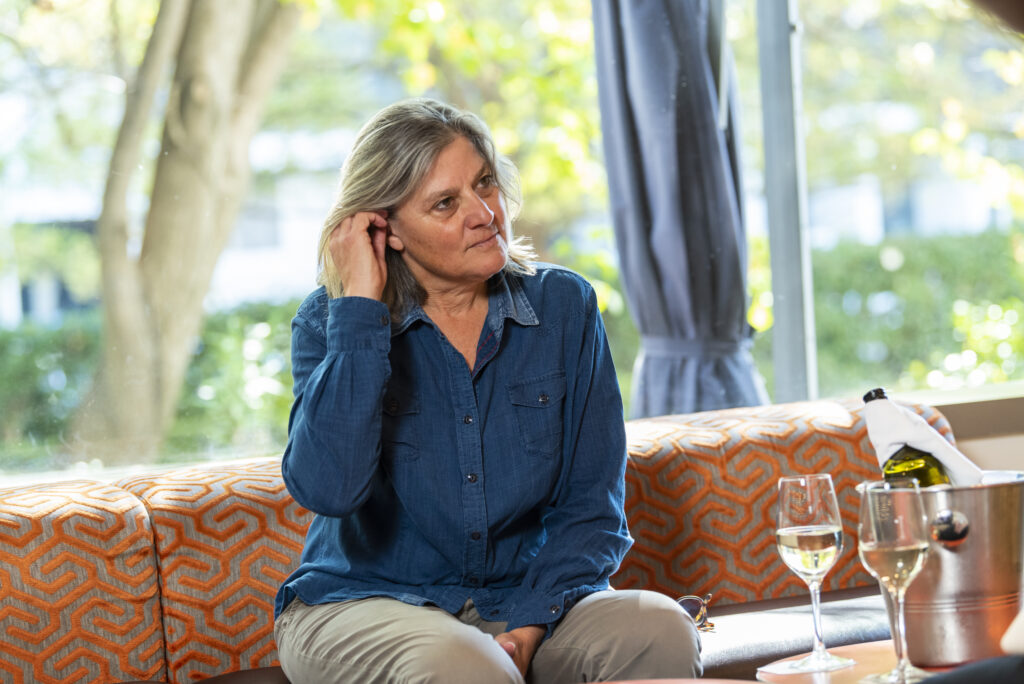 Our official Call for Speakers is now closed, please contact us if you'd like to submit an idea at aitcap@getaboutable.com
Fill out the Call for Speakers Form before November 15th
GetAboutAble's team and AITCAP Steering Committee's members will select the best contributions in December
For online sessions, we will work with you between January and March to pre-record, edit and caption all sessions
For all speakers, join us on the day of your session and engage live with our audience
BONUS – For all speakers, there will be multiple networking events and learning opportunities in the lead-up to AITCAP 2023.
GetAboutAble welcomes expressions of interest from industry practitioners and destinations, travellers, academics and advocates to contribute to the regional dynamic of Accessible and Inclusive Tourism in the Asia-Pacific region. We will select the best contributions with the help of our Steering Committee, seeking to represent the diversity of situations on the accessible & inclusive tourism journey.
This is your opportunity to:
Share ideas, experiences and best practices for accessible & inclusive travel in front of a highly targeted audience of 300+ attendees.
Speakers will benefit from complimentary access to the AITCAP 2023 event, including recordings of online sessions, and get discounted tickets to share with their networks.
For all speakers, there will be multiple networking events and learning opportunities in the lead-up to AITCAP 2023.
For any inquiry or if this form isn't accessible to you,
contact us at aitcap@getaboutable.com