The 2023 Accessible & Inclusive Tourism Conference in the Asia-Pacific
is coming!
April 28th & May 11th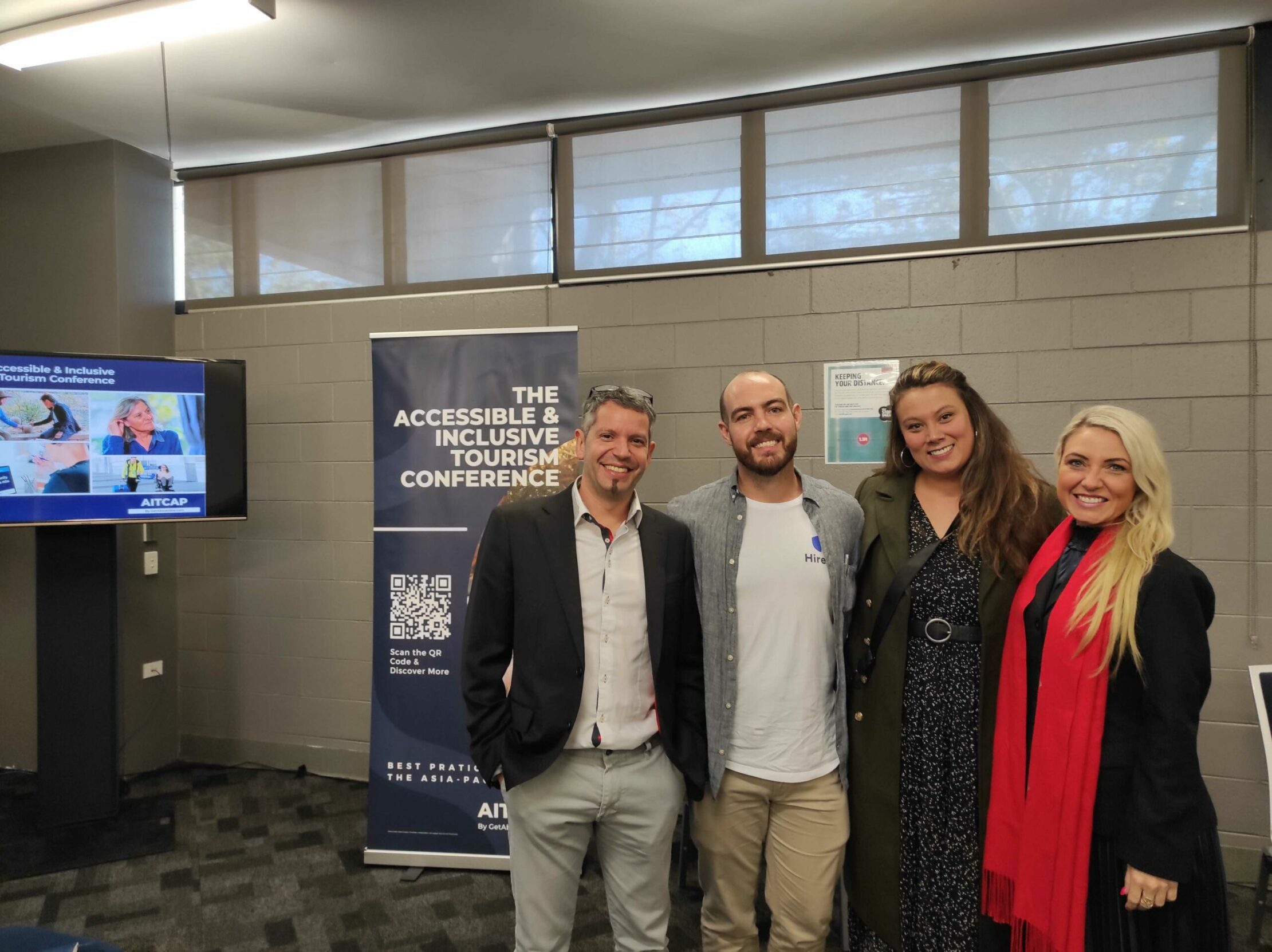 Do you want to attend?
Seats are limited for AITCAP 2023 so get yours today!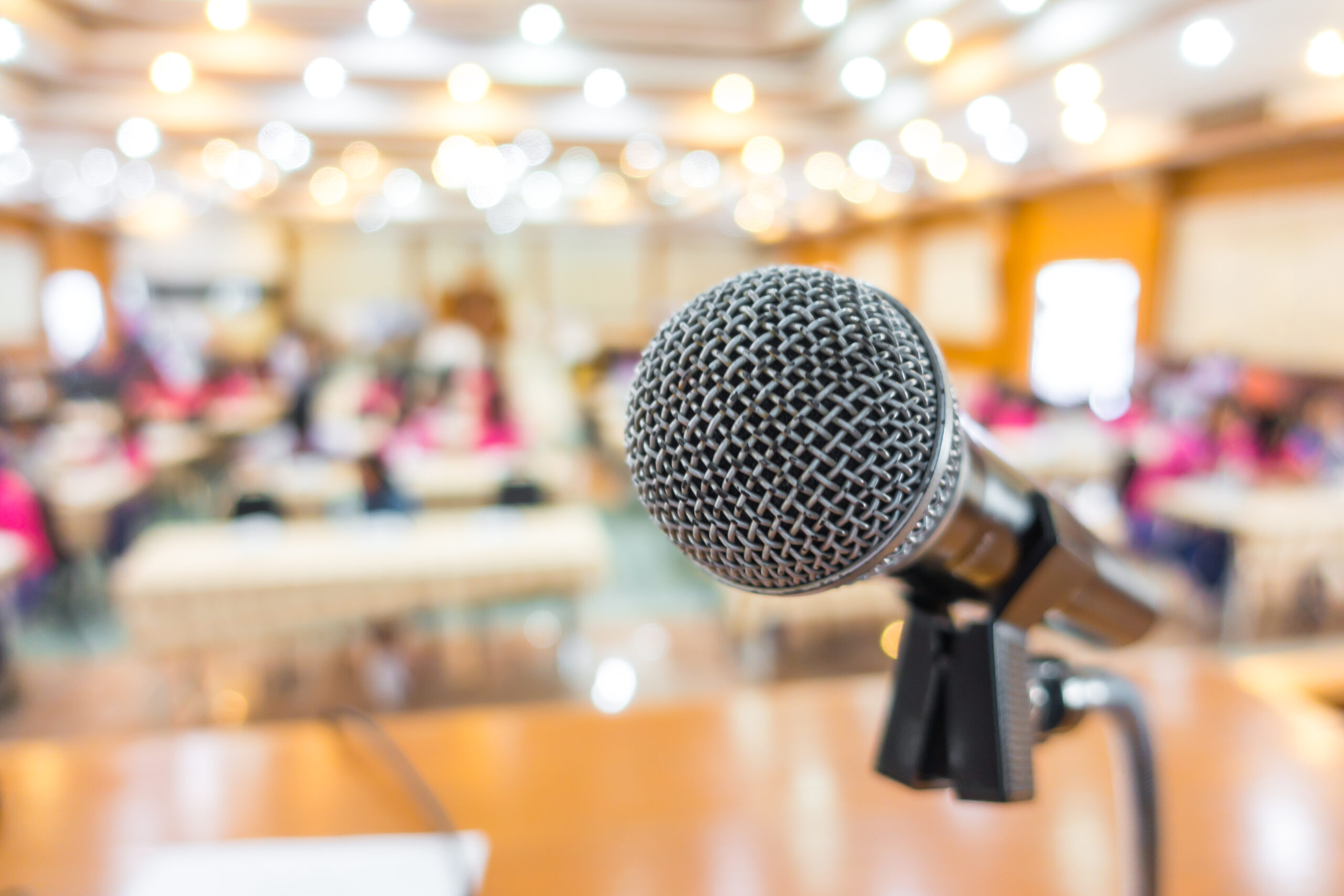 What's happening at AITCAP 2023?
Find out all the information you need about our program, venues and networking events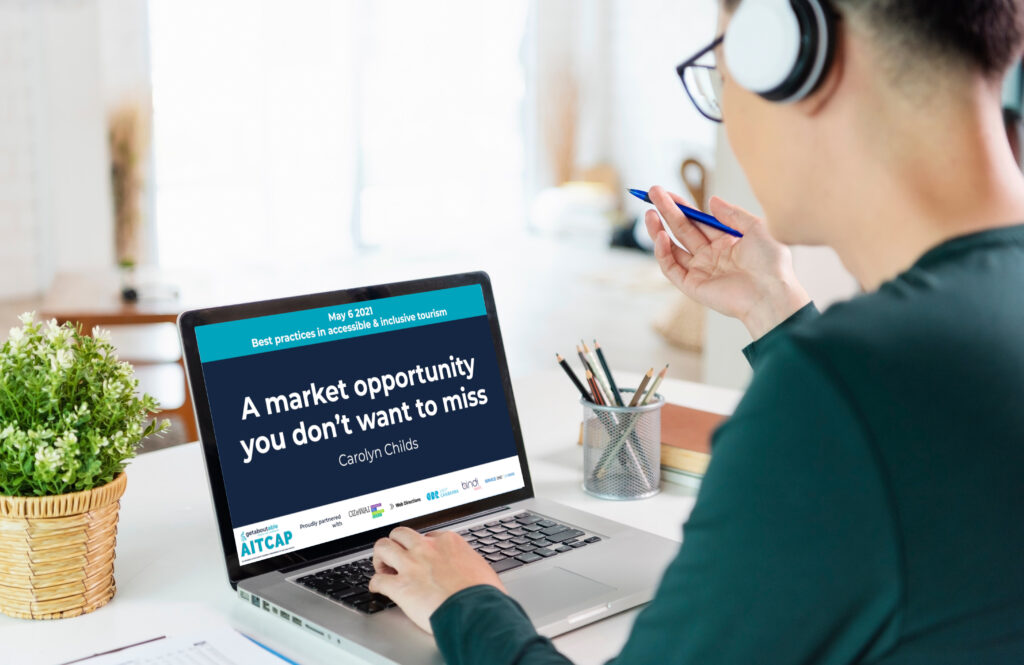 Do you want to partner with us?
Join in on our success and help us achieve the best possible 2023 event
We're going hybrid for AITCAP 2023
There is limited availability, get your ticket today!
April 28th, 2023
Gold Coast, Australia
SeaWorld Resort, Conference Centre
May 11th, 2023
AITCAP Platform
200+ attendees
You can now join us for AITCAP 2023!